668 Rt. 213
Rosendale, NY 12472
(845)-658-9900
events@widowjanemine.com
Welcome to the Widow Jane Mine, the most unique venue for live performances in mid-Hudson valley of New York. Our venue is managed by the Century House Historical Society a 501(c)(3) organization dedicated to the preservation of the local history of Rosendale, New York and of the Natural Cement industry. Our 2023 has been wonderful so far but we have many more good shows to go, please check out our schedule below.
We are"Cementing History and the Arts"
Dracula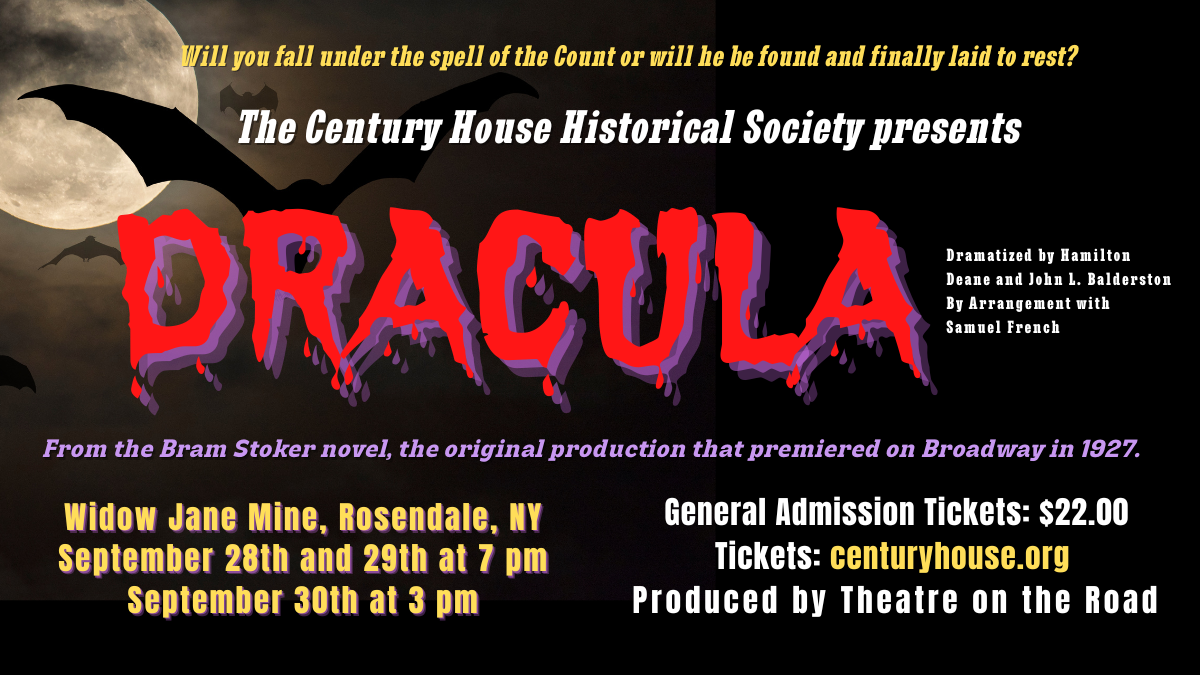 No Tickets will be sold at the Door
Show is on tonight rain or shine
Spooky Storytime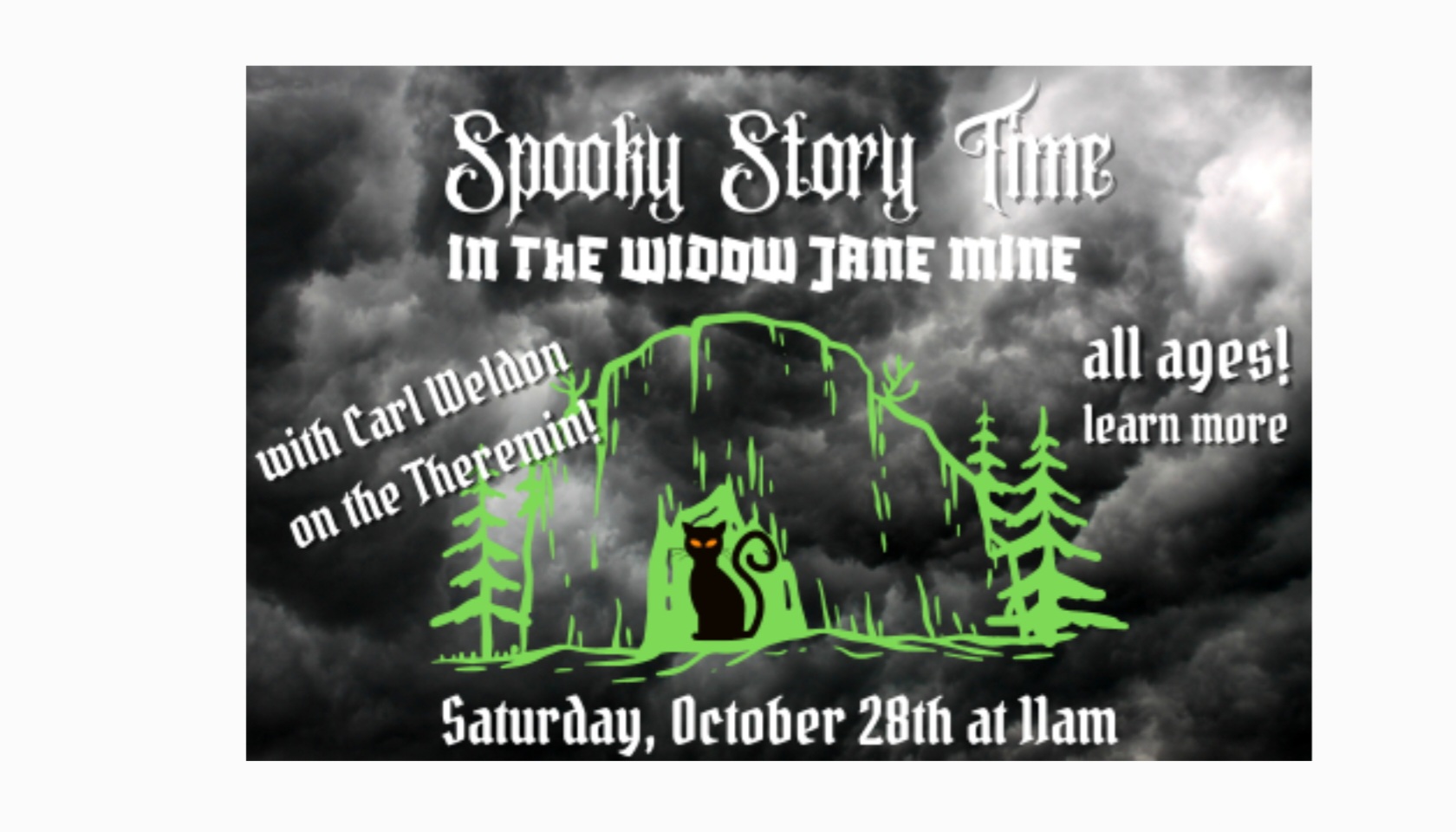 October 28 @ 11AM
Any Questions?: events@widowjanemine.com or 845-204-5481