Our Mission
Preserving the History of Rosendale and the Natural Cement Industry
The Widow Jane Mine and Snyder Estate are managed by the Century House Historical Society, a non-profit educational organization [NYS 501(c)(3)] whose mission is to preserve and interpret the history of the Rosendale Natural Cement industry. We advance our mission by establishing partnerships with artists, local government, business and academia to create meaningful programs, events, and opportunities. Many people are unaware that the Natural Cement indusry was centered in Rosendale and for approximately 100 years supplied the vast majority of cement to the United States, including for construction of landmarks such as the Brooklyn Bridge and base of the Statue of Liberty. Read more on our main site.
CHHS is funded in part by events at the Widow Jane Mine which bring new audiences and old friends to Rosendale to stay in our inns and B&Bs, dine in our restaurants, support our local farms, shop in our stores, celebrate our natural environment, and fall in love with our town. All of this activity provides opportunities for the growth of new locally-owned businesses and jobs.CHHS is proud to collaborate with other local non-profits and service organizations to provide community programming and educational workshops that contribute to the growth and vibrancy of our region.
The Widow Jane Mine began producing cement in 1837 and is an enclosed rock ampitheatre with amazing acoustics which can be used for a variety of performances from music, drama and spoken word. The mine was one of the first in the area and is named for Jane LeFevre (1820-1904) wife to James Snyder. It is a mystery why the mine is referred to as "Widow Jane" as Jane was never a widow. In the future, through donor support, CHHS will be making improvements for better stages, lighting and sound equipement.
In addition to the Widow Jane, CHHS maintains our 22 acre property with the original A. J. Snyder house from 1809. As you enter you will see the original Brooklyn Bridge gate from the late 1800s.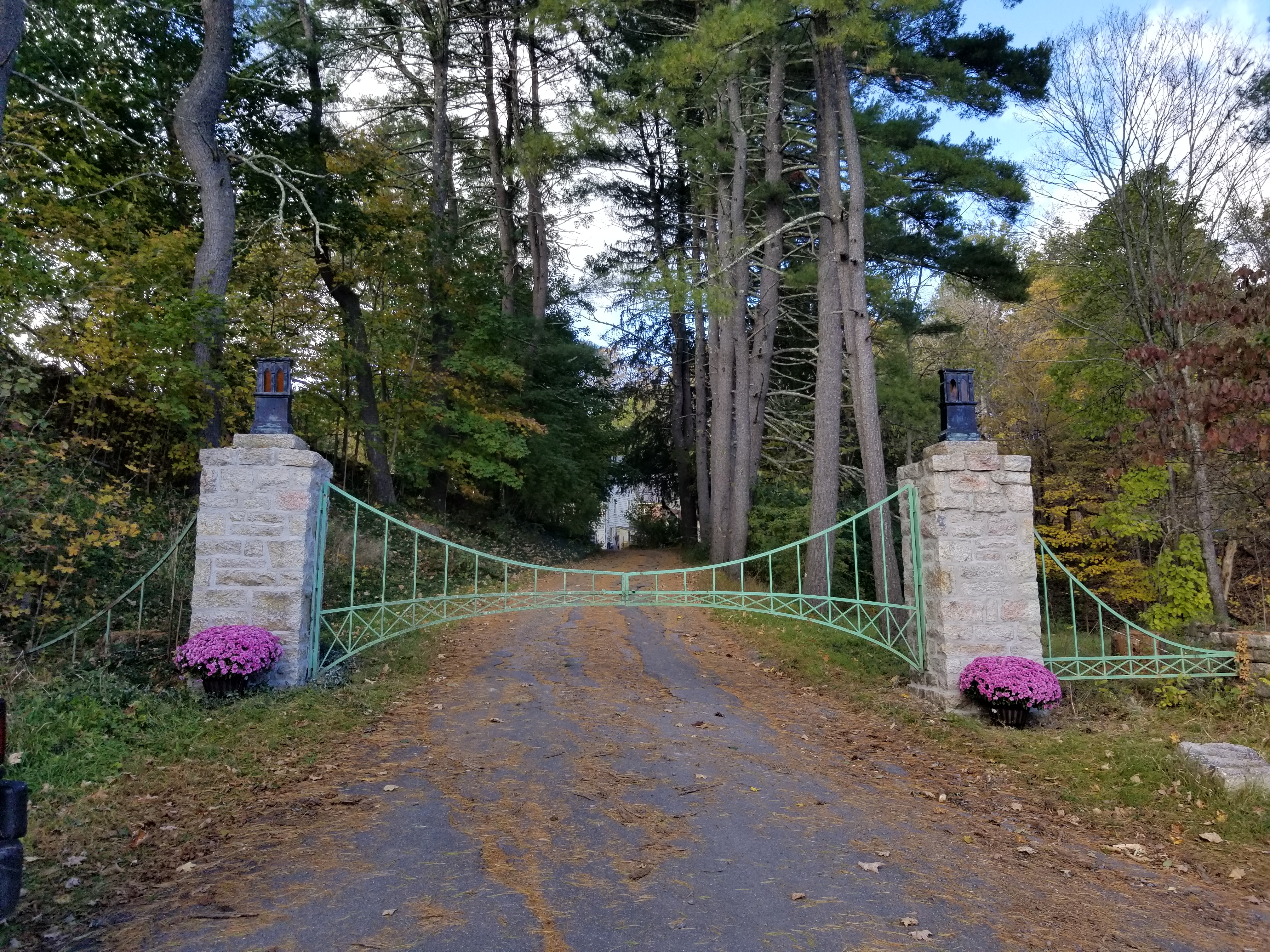 We also maintain a small museum open to the public on the Sunday afternoons in summer and a research archive as well as a lock from the D &amp H canal. Visitors can observe several other industrial structures as they enjoy the Snyder Estate grounds, including the remains of cement kilns that processed the mined cement rock, the only surviving canal slip of the D&H Canal (essentially a loading dock that allowed canal boats to pull in to the Estate from the main canal channel), and the pond and millrace that direct water from the mine into the canal slip.
Board of Trustees
Henry Lowengard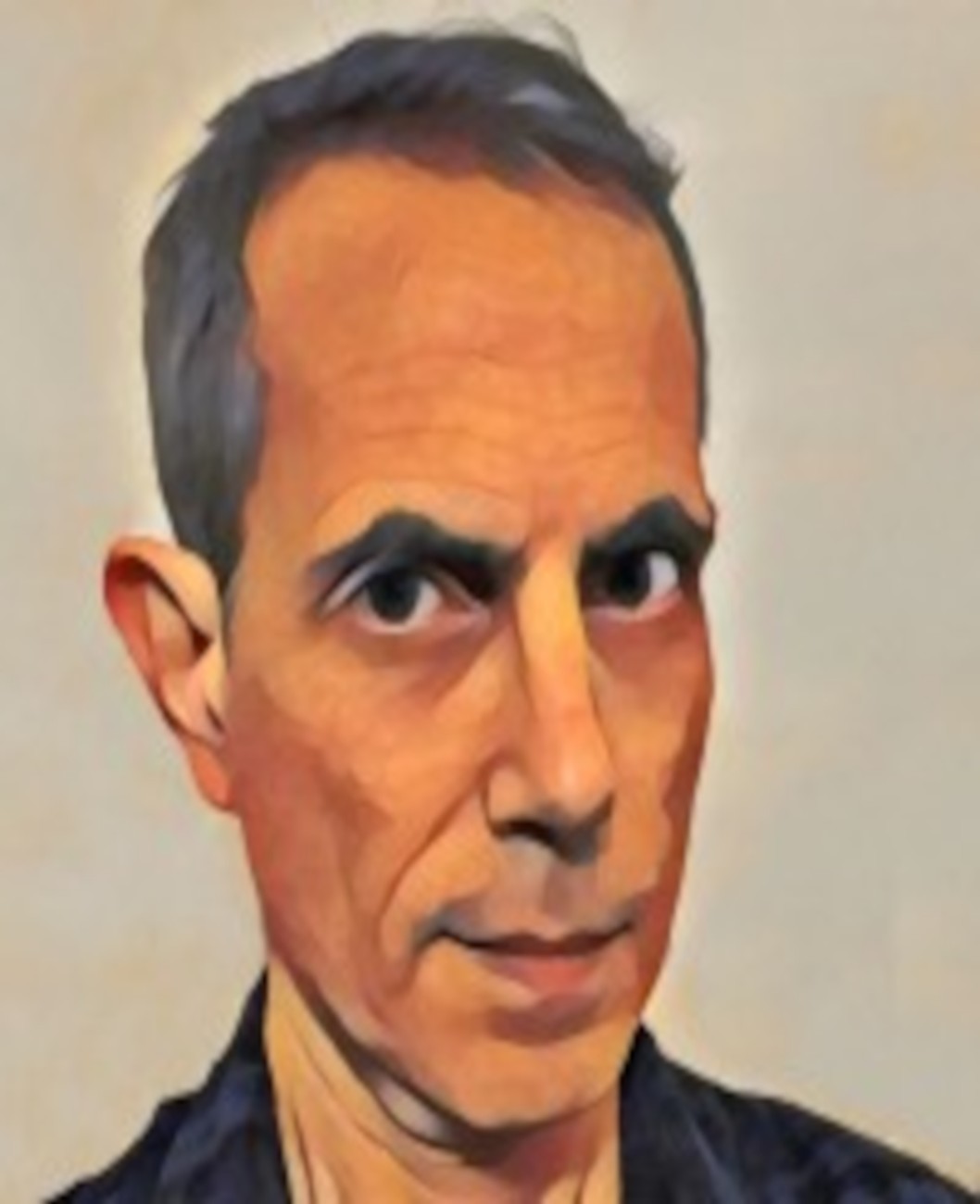 Michael McCabe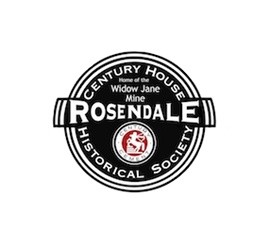 Althea Werner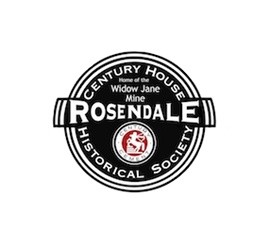 Laurel Mutti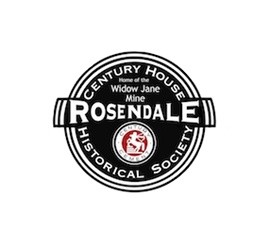 David Kime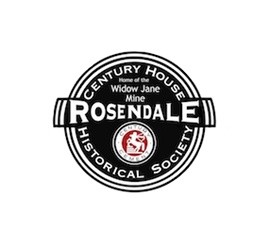 Bill Merchant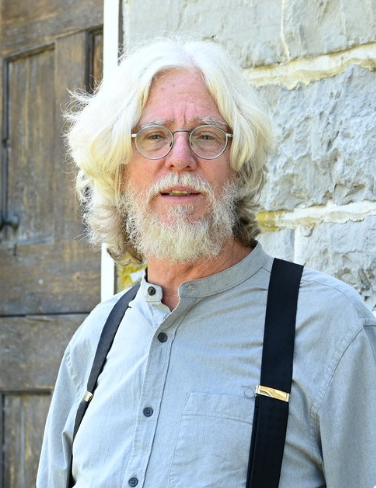 Press