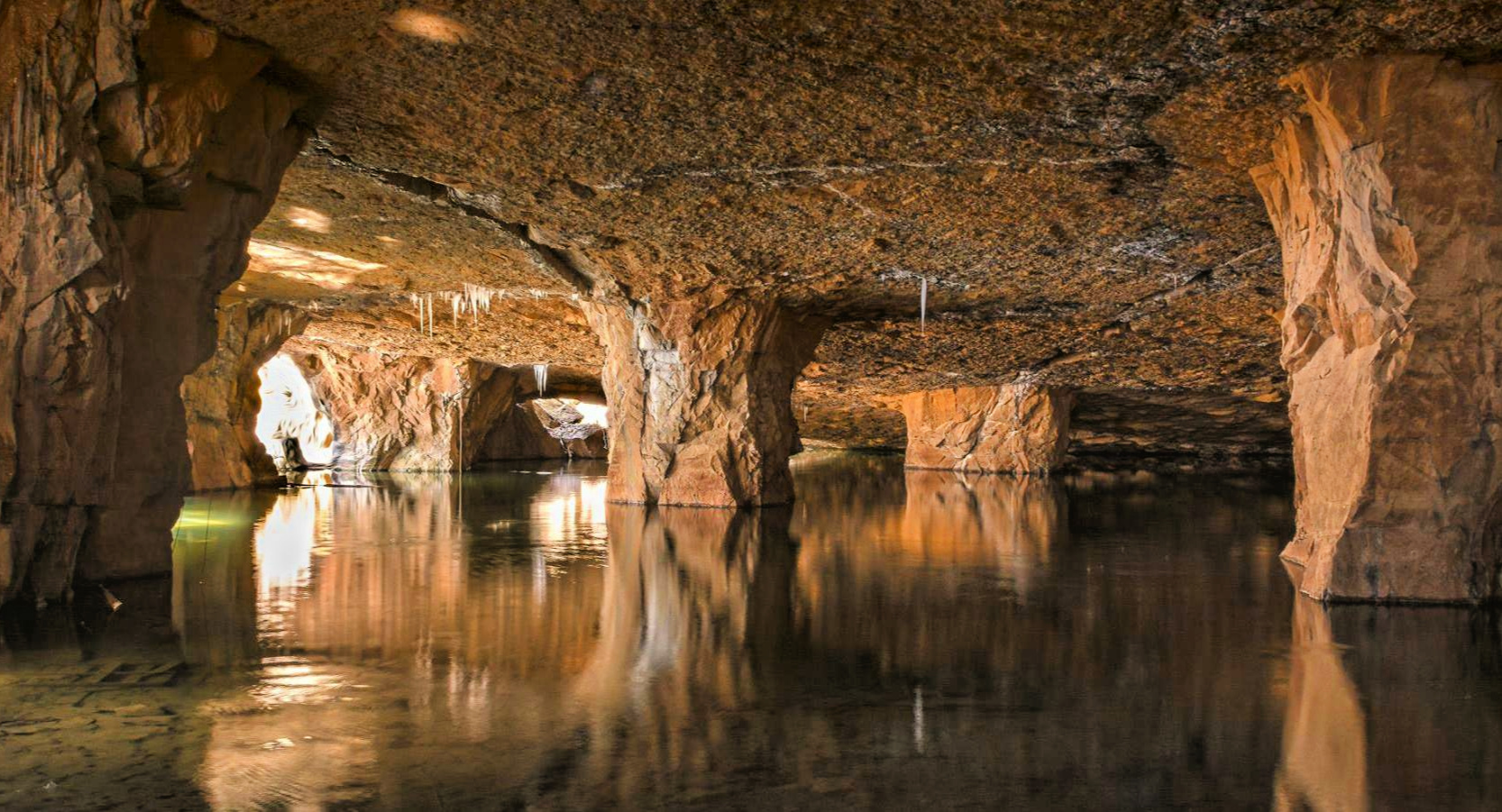 Film Projects
Our mine and grounds are available for film production from small independent projects to multi-day feature film sized projects. We have holding areas for trucks and large equipment and can support crew up to 100. Our main house can be used as a green room and grounds can be exclusively dedicated to the producer.
Small projects can rent the mine on an hourly basis. Longer shots can be by day or week but require as much lead time as possible as we book very quickly.
Anytime a project needs a large underground cavern with an internal pond, please think of us.
All projects require a Certificate of Insurance (COI), a signed contract and deposit. Larger projects will require a site plan. Here are examples for download.
Direct inquiries to CHHS Film